A quick note about my philosophy on books. A wise collector told me that if I bought a rock, I should buy a book at the same time. I support the knowledge within books, and I will accept any reasonable offer on a book, to promote learning.
2/9/18
Ohio Archaeologist Magazines - #B-1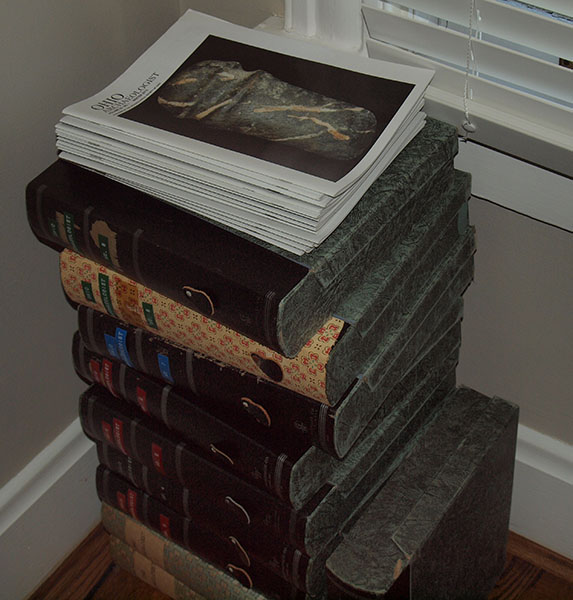 I sold the set in the picture, but I still have many individual issues of the Ohio Archaeologists. I sell them for $2.50 each 1980 and newer. Older issues are quoted to the buyer.
The Art Gerber Story- #B-2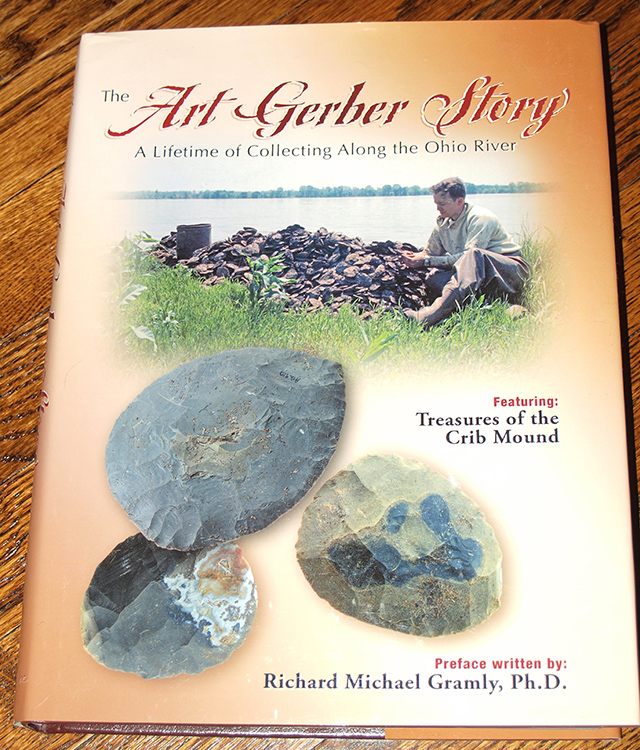 Price: $50
Ohio Dovetails - #B-3
Price: $50
Loose Auction books - #B-4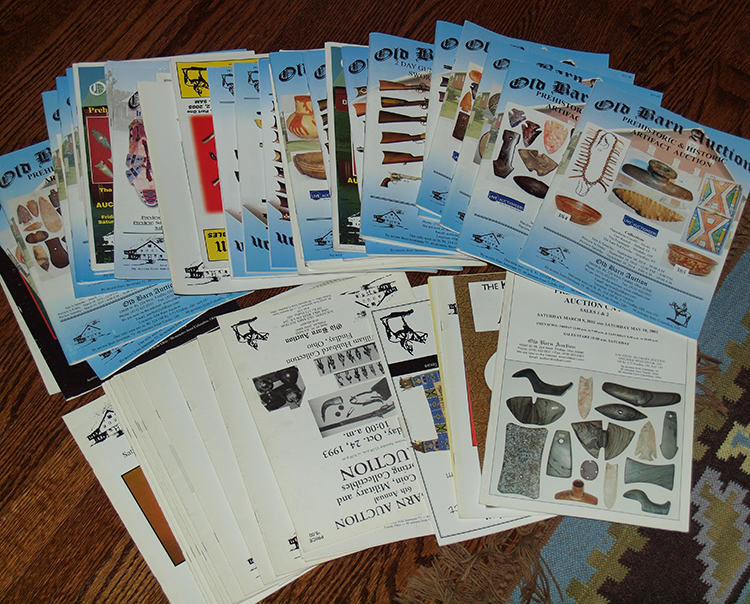 Price: $2 each, or less for entire group.
Three Overstreet Price Guides - #B-5
Price: $10 each.
Central States Journal- #B-6
Name your Issue. I can get you nearly any issue. Just inquire. $2 per issue.
North American Indian Artifacts - Lar Hothem - #B-7
Price: $10. Rare Hothem title.
Collecting Indian Knives - Hothem - One of the hardest to find of all Hothem books - #B-8
Price: $20
North American Indian Artifacts - Lar Hothem - #B-9
Price: $15
The Prehistory of Missouri - #B-10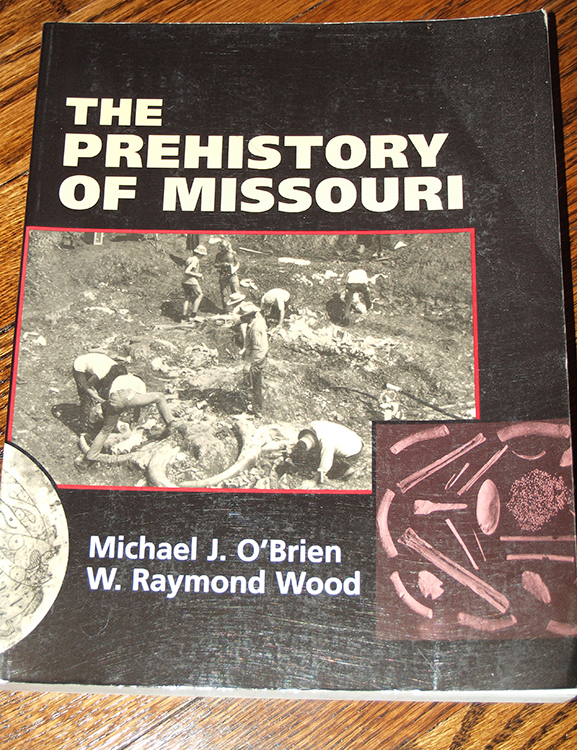 Price: $15. Immersive content.
Books on shelves - #B11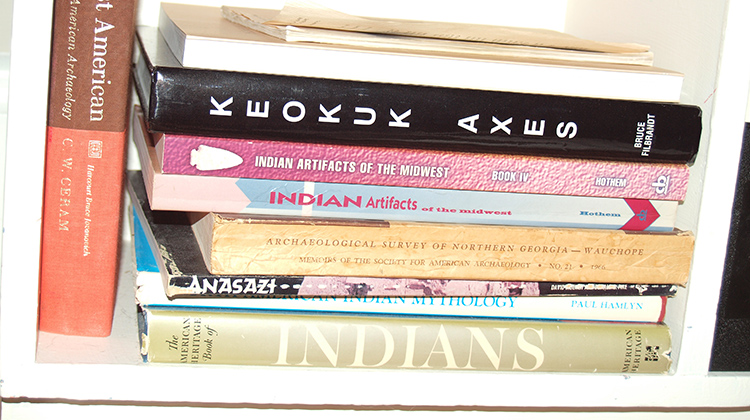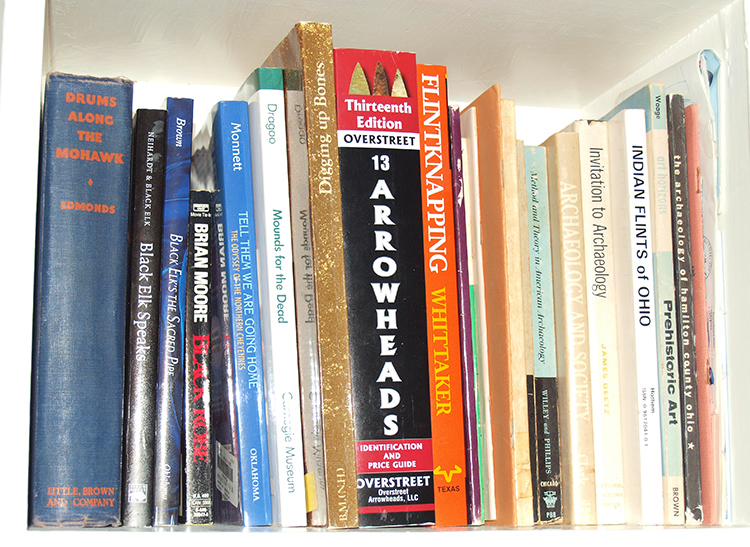 These are duplicates. If you see something you like, let me know. I bet we can work something out.
Jon Dickinson
Copyright 2004 (Dickinson Contract Marketing). All Rights Reserved.